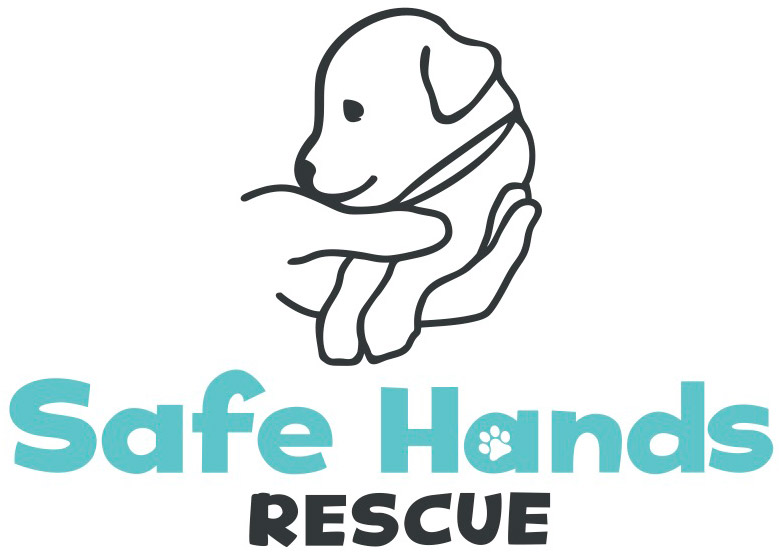 For more information about Safe Hands Rescue
To date, Safe Hands Rescue has saved more than 22,000 dogs!
Safe Hands Rescue, a Minneapolis-based 501c3 non-profit, is dedicated to saving lives and finding forever homes for dogs in dire need. We rescue stray and abandoned dogs and partner with high intake, low adoption shelters to provide the best chance these animals have for a happily ever after! These shelters are in impoverished areas of rural SE Kentucky, which ranks consistently among the worst states for animal welfare and has rampant stray overpopulation with few resources to help. In addition to providing veterinary care and desperately needed supplies to these shelters, the rescue takes a team of volunteers several times a year to Kentucky shelters to work on the front lines, saving lives.
The 3rd Annual Fur Ball will be held on Saturday, April 18, 2020. Guests will enjoy an elegant "Night to Remember" which will include appetizers, dinner and dessert, silent and live auctions, celebrity dogs and puppy meet and greet, and live entertainment. All proceeds go to Safe Hands Rescue.
Our #1 goal for this event is to reach our fundraising target for a Kentucky Rescue Ranch in the heart of our current rescue territory. Your support would help us buy more than just a building. This space will be a safe haven for those who need it most, when they need it most - at the start of their rescue journey. Instead of waiting for help, these vulnerable animals can enter directly into safe hands. We need your help to make this dream a reality!
See the difference we make