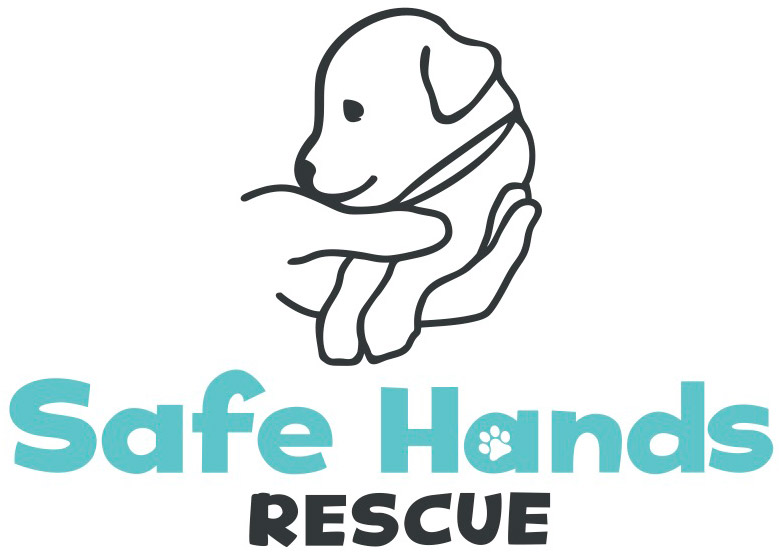 For more information about Safe Hands Rescue
To date, Safe Hands Rescue has saved more than 22,000 dogs!
Safe Hands Rescue, a Minneapolis-based 501c3 non-profit, is dedicated to saving lives and finding forever homes for dogs in dire need. We rescue stray and abandoned dogs and partner with high intake, low adoption shelters to provide the best chance these animals have for a happily ever after! These shelters are in impoverished areas of rural SE Kentucky, which ranks consistently among the worst states for animal welfare and has rampant stray overpopulation with few resources to help. In addition to providing veterinary care and desperately needed supplies to these shelters, the rescue takes a team of volunteers several times a year to Kentucky shelters to work on the front lines, saving lives.
Our mission is to save and improve the lives of companion animals. We believe that all sentient beings aspire to and are worthy of happiness. They think, they feel, they desire and are deserving of joy. Our companion animals seek a connection, they work hard to understand us, and we owe them the same in return.
We believe people can and should do better by the animals that share our world. Yet, as COVID-19 causes more and more people to lose their livelihoods, animals are being abandoned. Shelters have closed their doors to protect people from the virus. Spay and neuter surgery has been suspended across the country, which will result in a puppy and kitten explosion in a few months.
Our conviction and beliefs are our actions,and those haven't changed. We rescue. We are fulfillers of hope, righters of wrongs, and healers of bodies and souls. We are vanquishers of hunger and fears. We are champions of the underdog, defenders of the voiceless, and guardians of innocence. We uncover the radiance we know exists even in the darkest of places and hours. We are overcomers of odds.
We rehome. We work to provide companion animals with the best lives possible. In return, they give us all the best days of ours.
And when you support our work, your love, energy and passion continue to make our mission possible.
See the difference we make