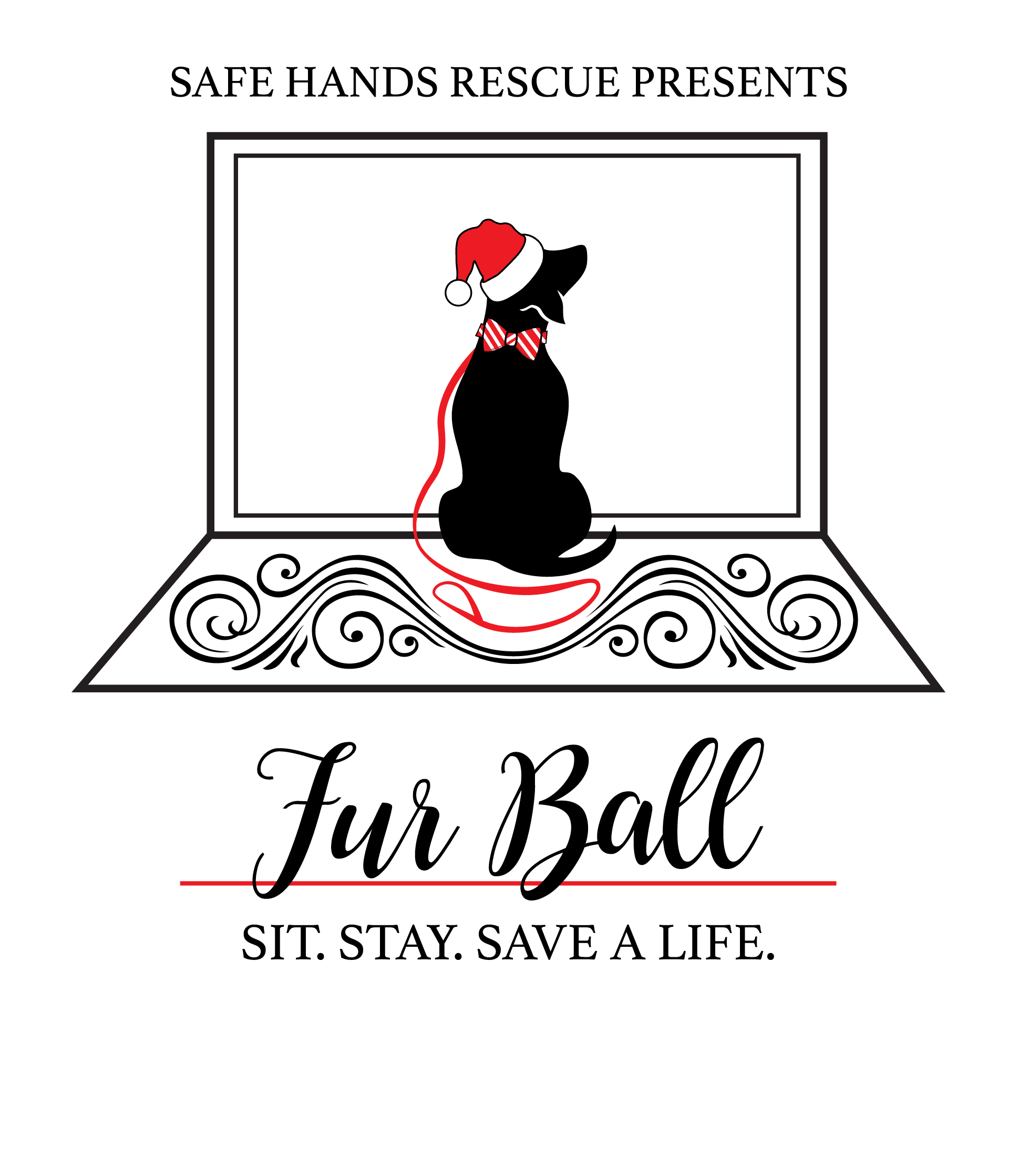 A Virtual Silent Auction Benefiting Safe Hands Rescue
Monday, November 9 - Sunday, November 15
Virtual Fur Ball Silent Auction
11/9 - 11/15
The 3rd Annual Fur Ball has gone virtual! Safe Hands Rescue invites you to participate in the Virtual Fur Ball Silent Auction for a most exciting and worthwhile cause.
During this difficult year, both of our largest fundraisers have to be cancelled, placing our life saving work in jeopardy.
These homeless animals need your help more than ever!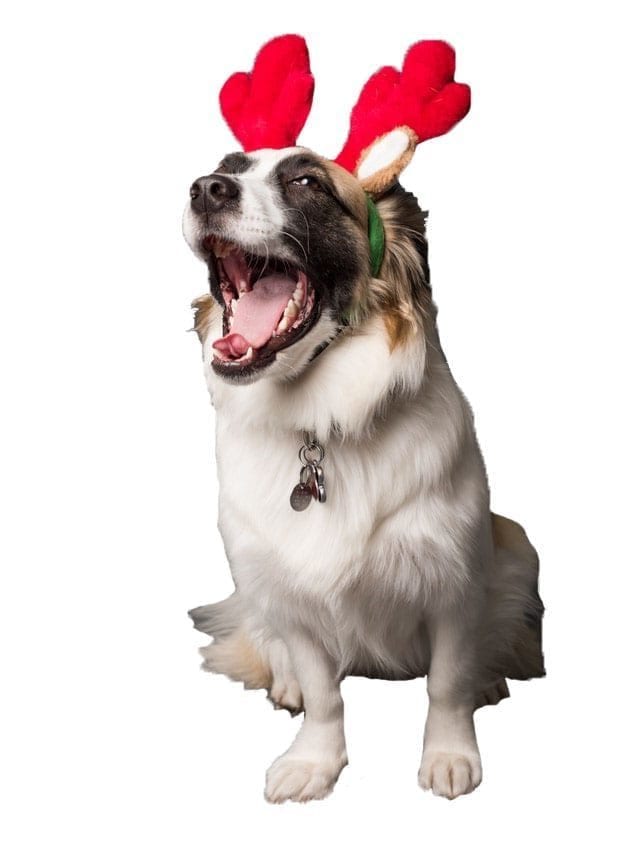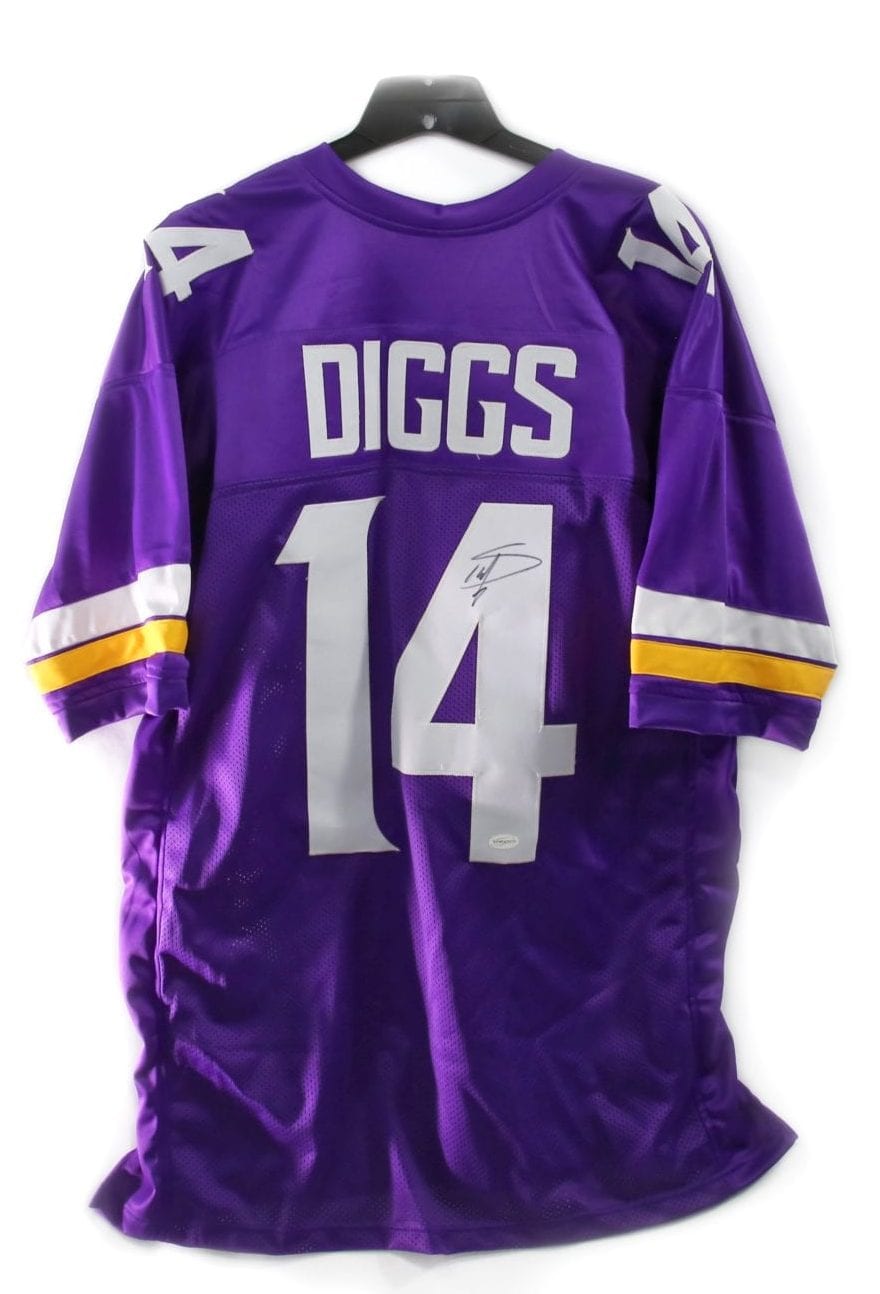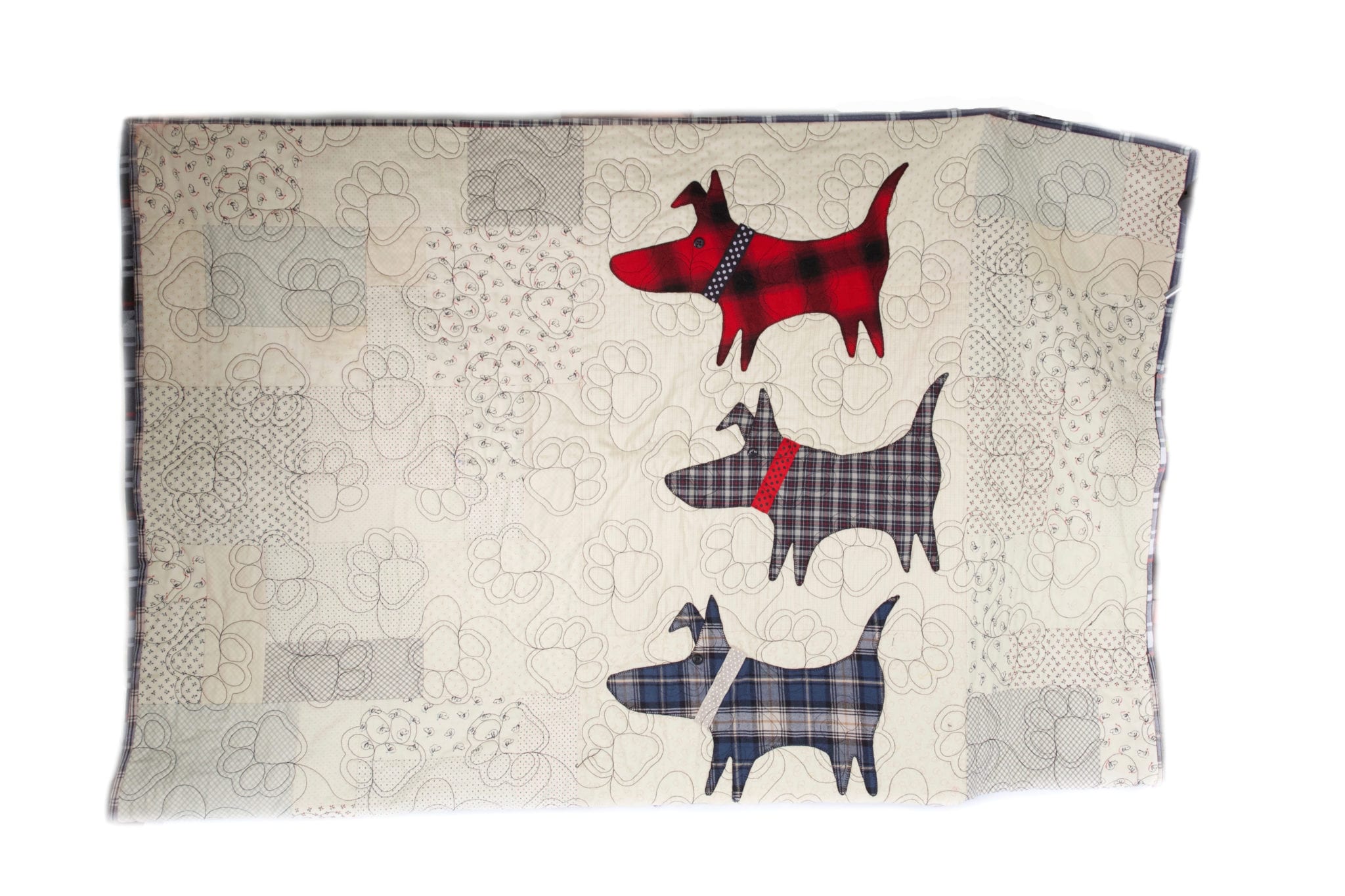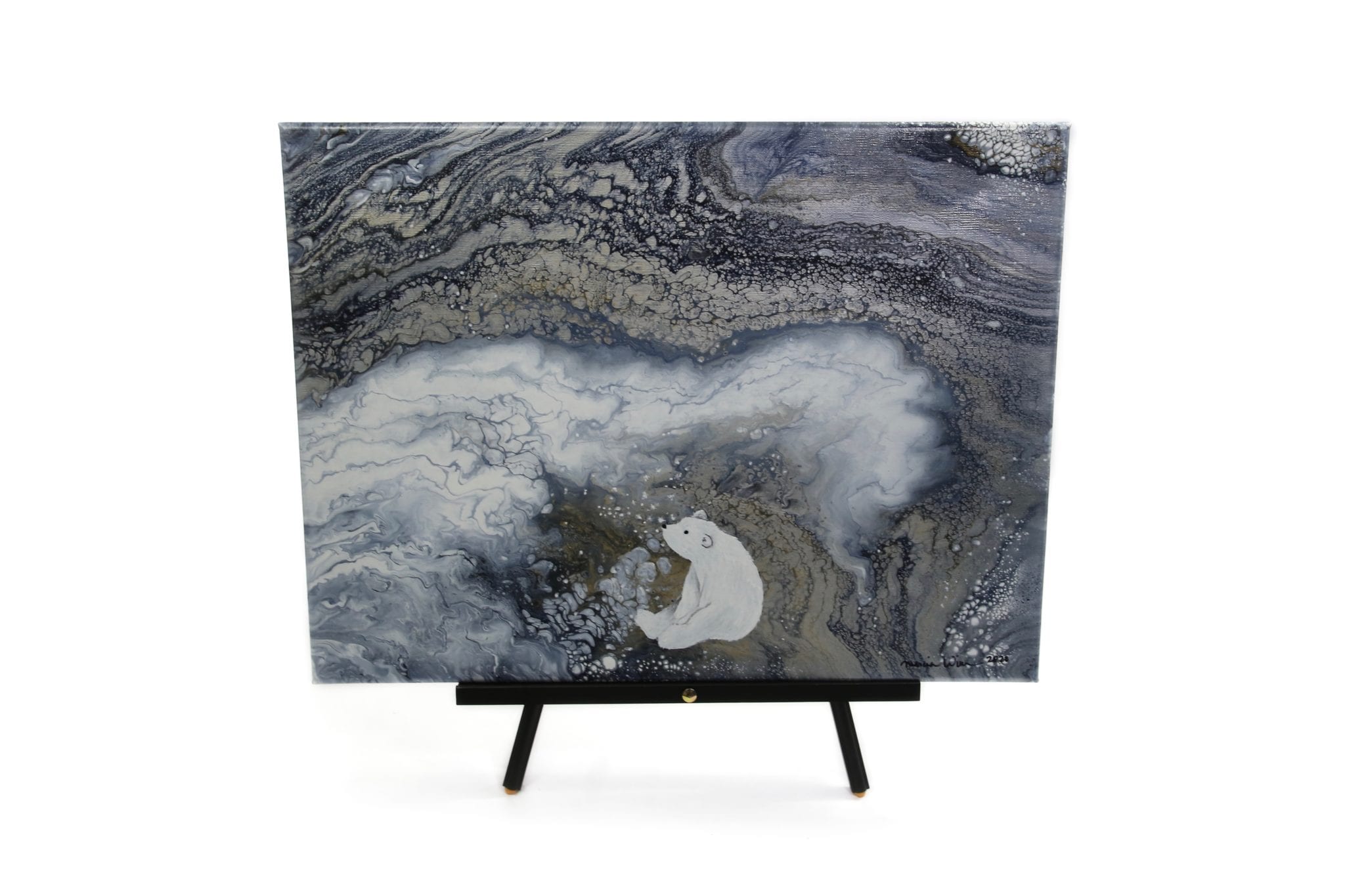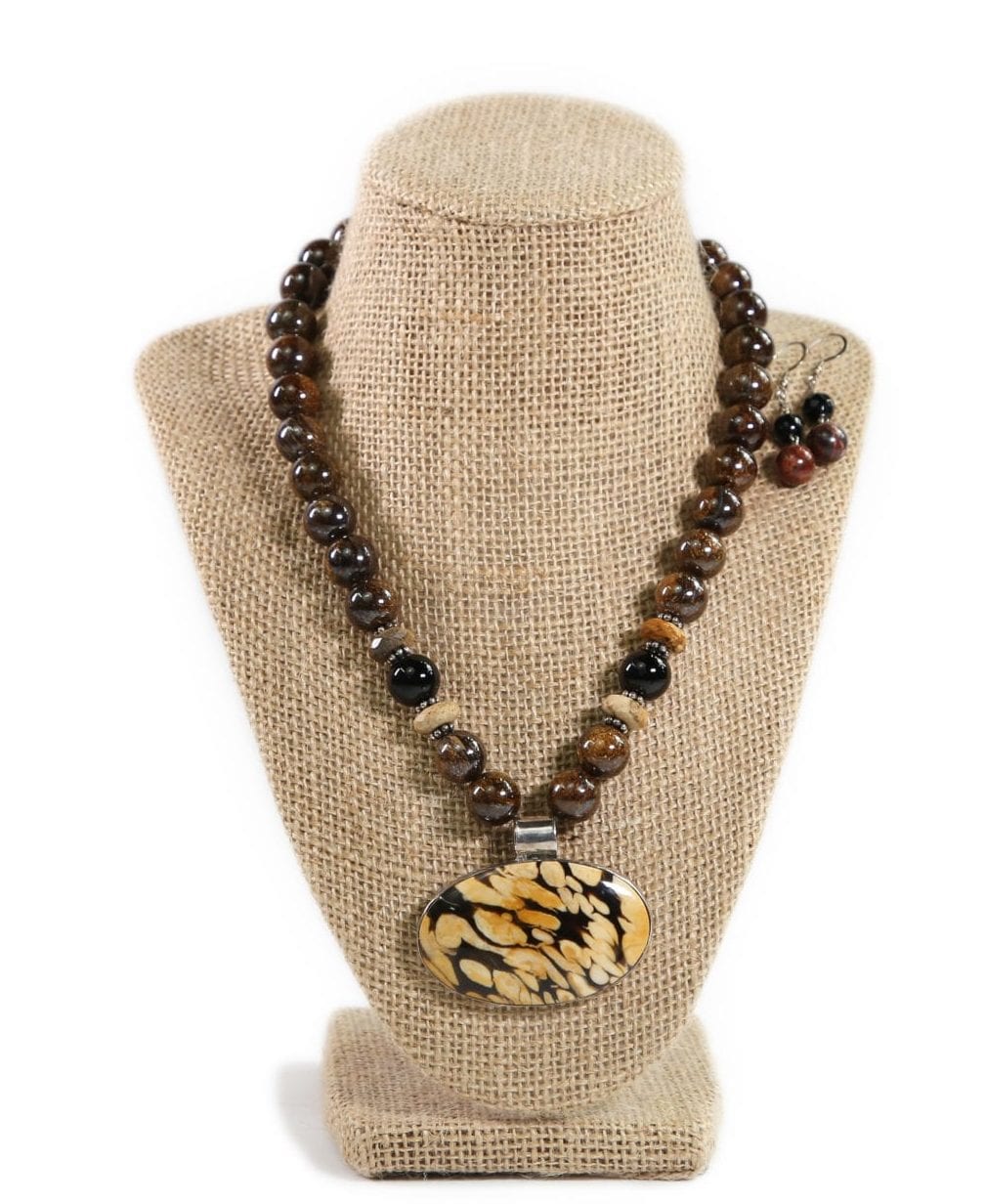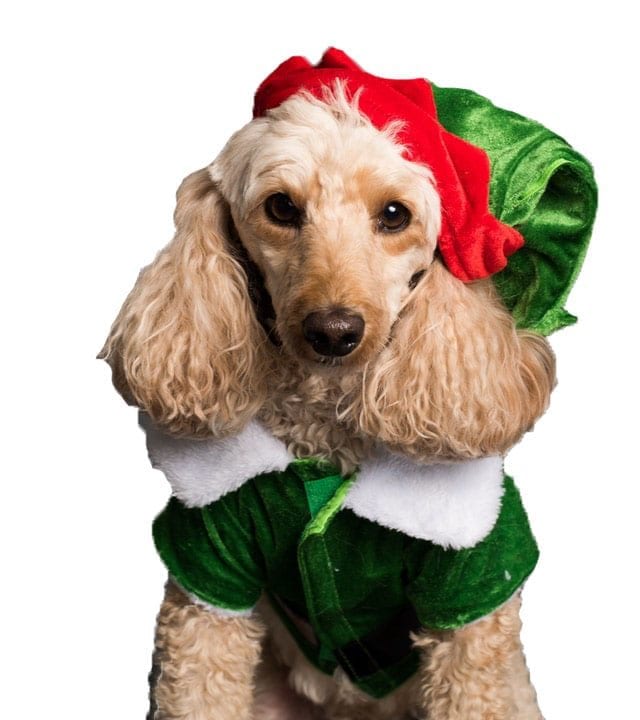 Holiday Shopping for a Great Cause
Get your holiday shopping done early!
Just in time for the holiday season, the virtual silent auction will feature an assortment of unique items  with ALL proceeds going to Safe Hands Animal Rescue!
From sports memorabilia to beauty gift sets, kids activities to designer handbags, we've got something for everyone on your list. And, of course, plenty of items for your furry friends!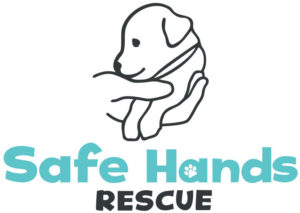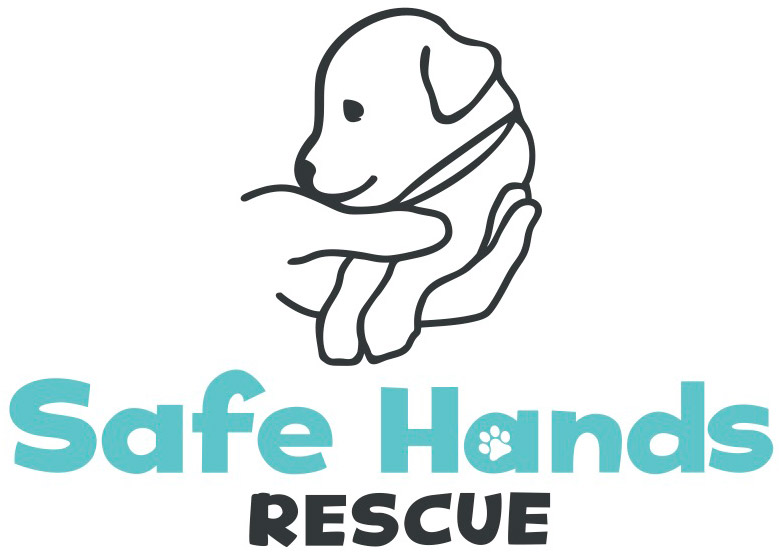 Our mission is to save and improve the lives of companion animals. We believe that all sentient beings aspire to and are worthy of happiness. They think, they feel, they desire and are deserving of joy. Our companion animals seek a connection, they work hard to understand us, and we owe them the same in return.
We believe people can and should do better by the animals that share our world. Yet, as COVID-19 causes more and more people to lose their livelihoods, animals are being abandoned. Shelters have closed their doors to protect people from the virus. Spay and neuter surgery has been suspended across the country, which will result in a puppy and kitten explosion in a few months.
Our conviction and beliefs are our actions,and those haven't changed. We rescue. We are fulfillers of hope, righters of wrongs, and healers of bodies and souls. We are vanquishers of hunger and fears. We are champions of the underdog, defenders of the voiceless, and guardians of innocence. We uncover the radiance we know exists even in the darkest of places and hours. We are overcomers of odds.
We rehome. We work to provide companion animals with the best lives possible. In return, they give us all the best days of ours.
And when you support our work, your love, energy and passion continue to make our mission possible.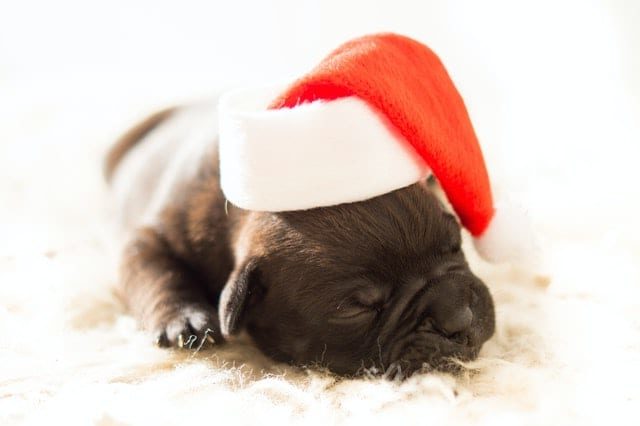 Check out last year's event!